Crites Seed Inc.

RESEARCH
85-Year History
Throughout its more than 85-year history, Crites Seed has maintained a steadfast commitment to the propagation of superior seed lines. The company's research directors have combined a mastery of the science and art of plant breeding with a solid understanding and appreciation of customers' needs to produce a steady flow of new varieties to serve the ever-escalating demands of the processor and fresh markets. Now, under the joint leadership of Jeff Safe, Director of Domestic Research, and Alexis Plouy, Director of International Research, Crites's commitment to research is stronger than ever.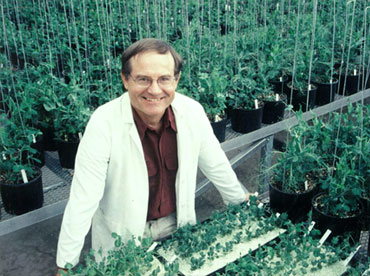 20 Years of Pea Breeding Experience
Jeff Safe amassed more than 20 years of pea breeding experience working alongside Research Director Bob Arthur, who guided the program for over three decades before his retirement in 2014. In 2009 Jeff initiated a bean breeding program designed to complement the program of Pop Vriend Seeds, Crites's partner in snap bean marketing and seed production. Based at Crites's Quincy, Washington, site, Jeff and his team employ a state-of-the-art greenhouse, mill line, color sorter, and other modern facilities.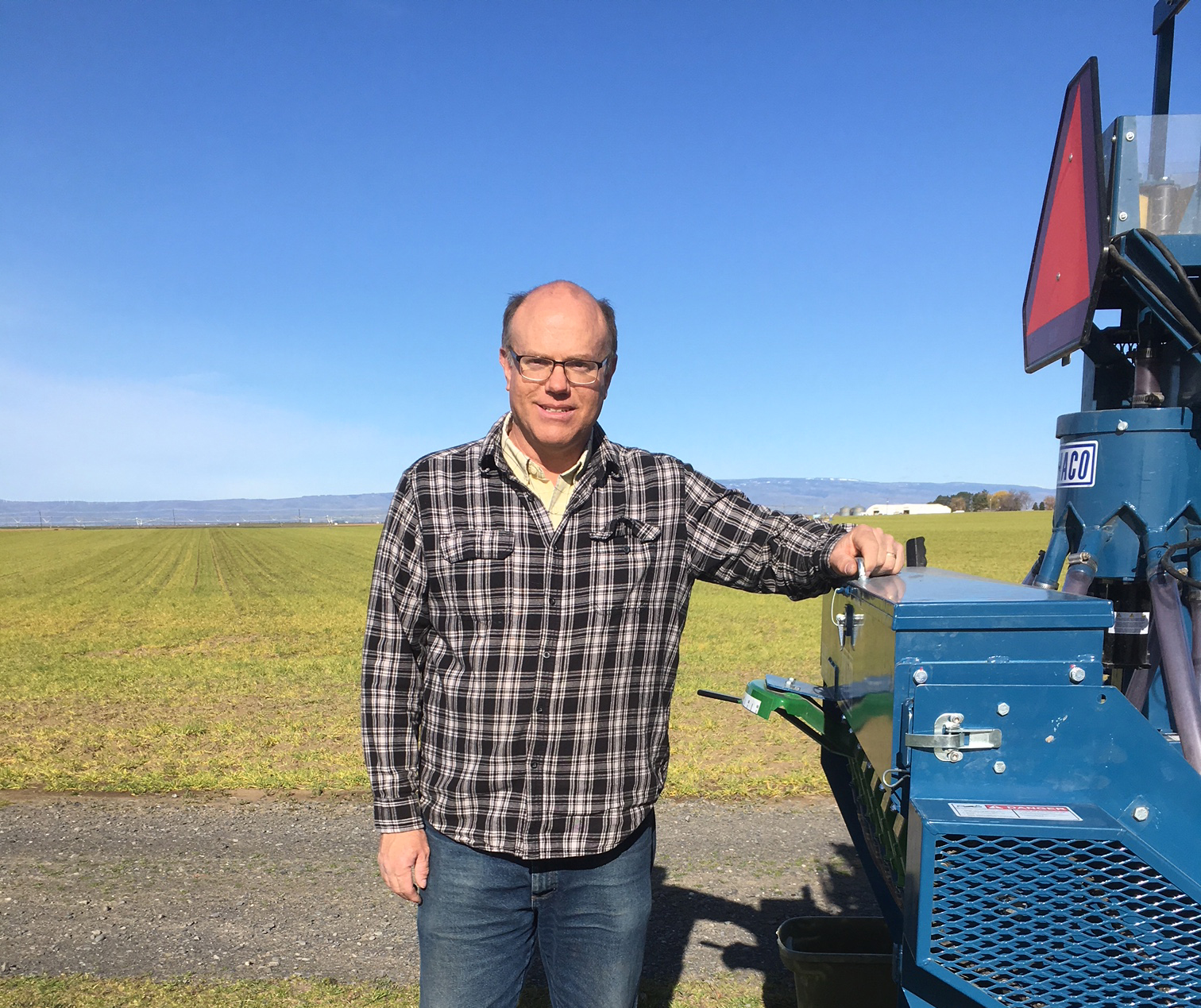 27 Years of Global Breeding Experience
Alexis Plouy joined Crites in 2018, bringing 27 years of global breeding experience to the company's research program. Much of Alexis's previous body of work focused on pea breeding, but he also held lead breeding roles for other vegetable species—a diversity of background that meshes perfectly with Crites's mission to be a trusted full-service seed supplier. Alexis's main focus currently is the development of improved pea lines for international markets.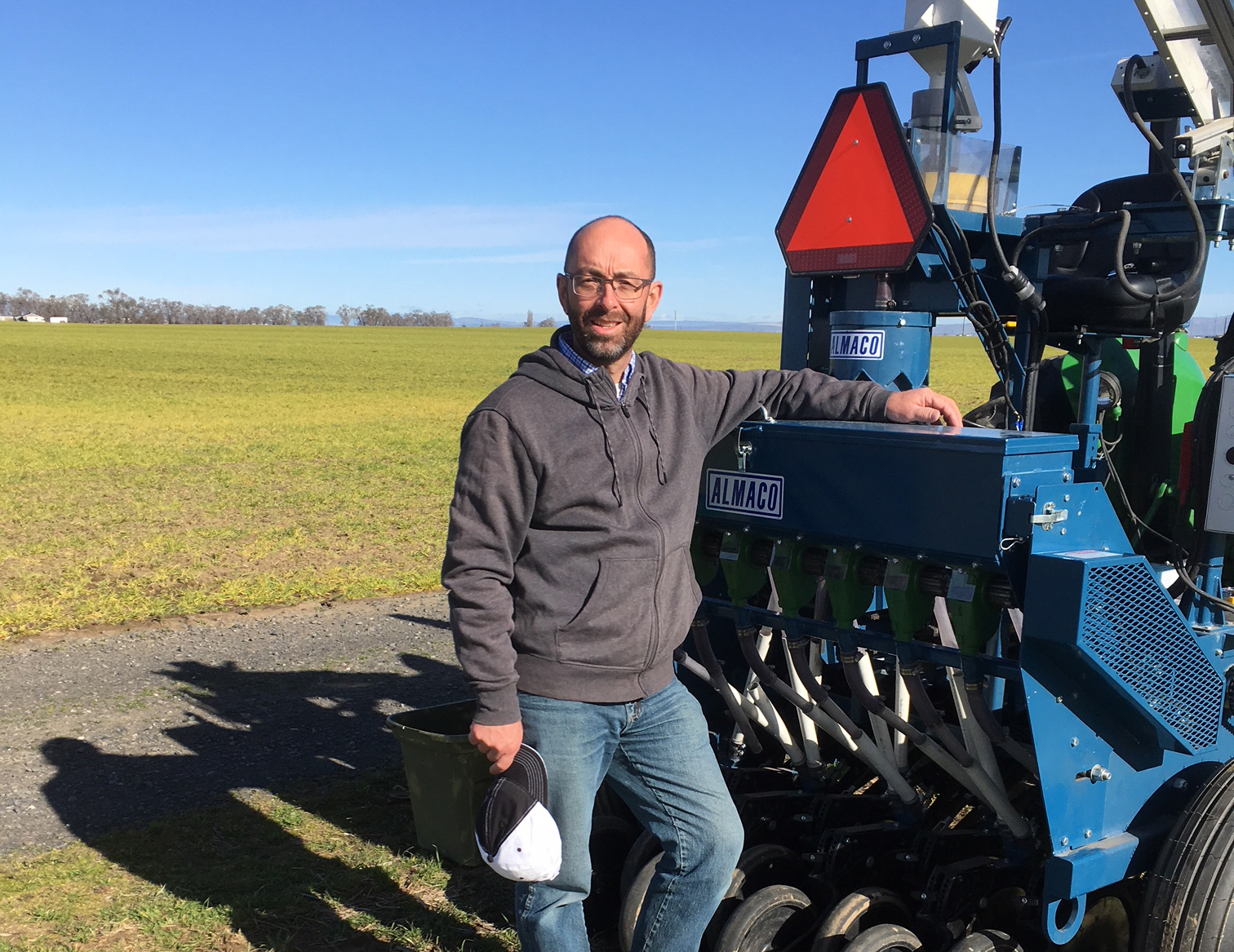 Chickpea Breeding Program
In early 2018, Crites and ProGene Plant Research of Othello, Washington, announced the formation of a joint venture chickpea breeding program aimed at developing new varieties that will offer improved agronomic characteristics for growers and superior quality traits for end users. Nancy Powell, a breeder of dry peas for ProGene, is the lead chickpea breeder, and works in tight collaboration with Crites' breeding team. The chickpea program utilizes Crites's greenhouse and associated research facilities in Moscow, Idaho.
The Crites research team employs several measures to minimize the time required to bring new seed lines to market, including two- and three-generation annual greenhouse increases, counter-season production in New Zealand, and the use of genetic marker technology (in collaboration with German seed partner Strube D&S GmbH).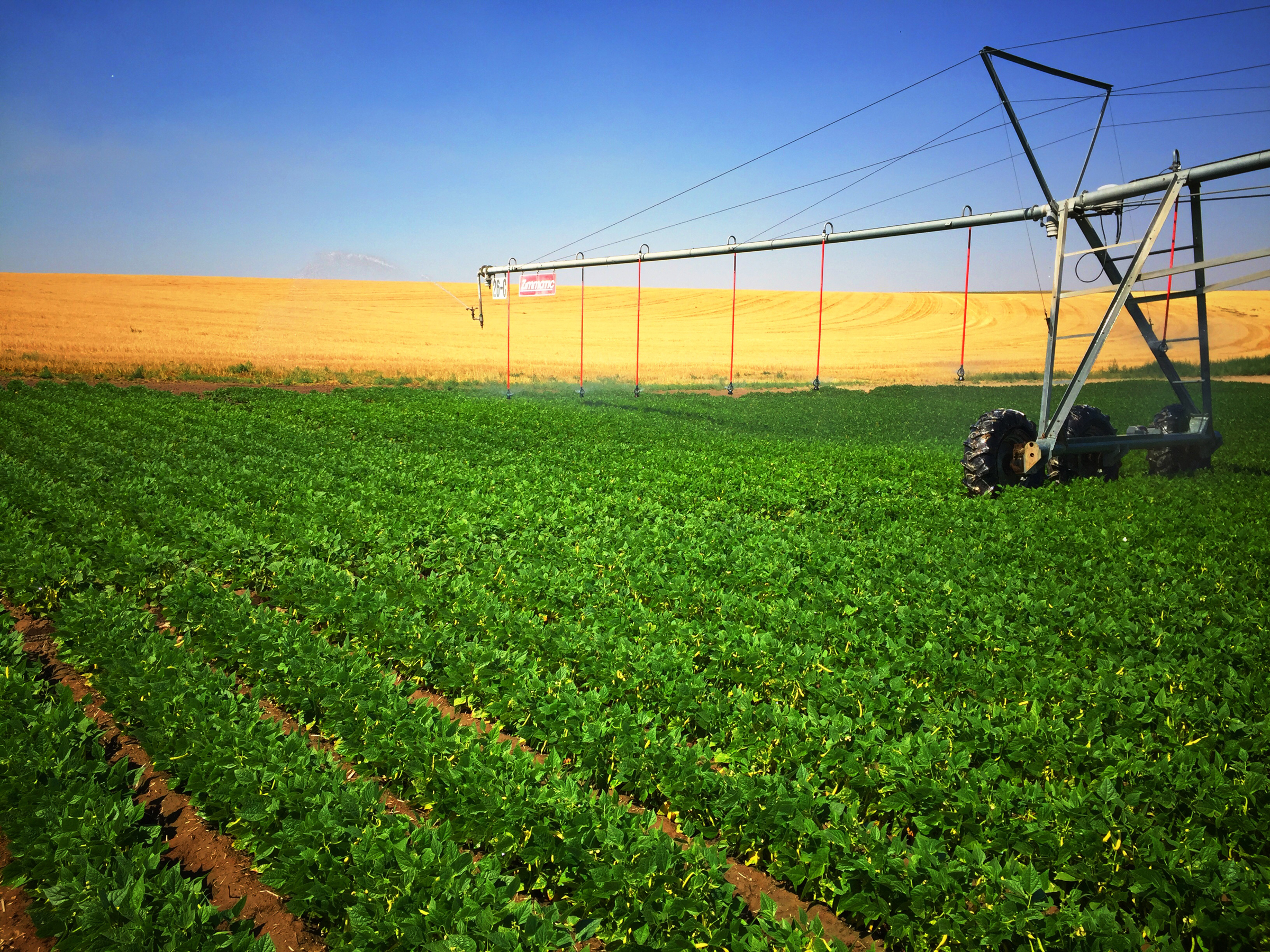 Crites opened the Twin Falls Idaho Branch
June 2020 Crites opened the Twin Falls Idaho Branch. This site serves as the research seed production hub and research trial shipment center.